The Central Valley's #1 Mobile Pet Spa
Make your dog look and feel extraordinary
Welcome to Transfurmations
We get it- your life is busy. That's why we take the stress out of going to a groomer. Our mobility lets your schedule be our schedule, and our van is fully equipped with everything we need to make your dog look top notch.Thank you for trusting your fur baby to TransFURmations Mobile Pet Spa. We look forward to caring for your dog. We believe the first step to a healthier and happier life for you dog is good hygiene. Good hygiene helps your pet look and feel their best, reduces vet visits by keeping their coat in top condition.
Central Valley Transfurmations is more than just a quick dog grooming – it's an experience, and any good dog grooming experience comes with the very best treatment of the animals. When we created Central Valley Transfurmations, we did it with your favorite furry family member in mind.
"Denise from Transfurmations came to our home on time and did an outstanding job on my Australian Shepherd mix dog. My dogs coat was super long and very matted from the winter. Our dog runs on our property and gets stickers, swims through water and plays in the mud regularly. Denise was able to remove all the undercoat, removed all the stickers, trimmed her, clipped her nails and my KODA looks and smells like a million dollars. Thanks Denise for such a great job. Please add us as a scheduled customer every 2 months"
- Angela P.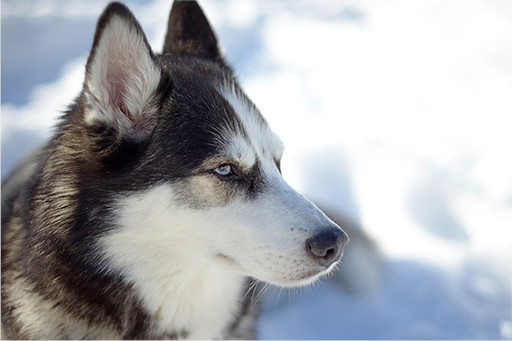 Dogs with a double coat are actually much cooler with fur if it is clean and not matted. The fur acts as insulation from cold and heat and is protecting from skin cancer. We have a mobile spa that is clean, calm, kennel free and comfortable. We are self-contained convenience for your dog and you.